Flights and boats to Ibiza and Formentera, by Air and Sea.
Find the cheapest Ibiza flights
Here you will find the latest Ibiza flights with the best prices and times from around Europe. Please keep in mind – low cost airlines are cheaper when you book early, so the earlier you book, the less you pay!

Most flights go from the beginning of May till the end of October.
Cheap Ibiza Flights from:
UK/Ireland – Ibiza
Mainland Spain – Ibiza
Italy – Ibiza
Switzerland – Ibiza
France – Ibiza
Scandinavia – Ibiza
Netherlands – Ibiza
Germany – Ibiza
Belgium – Ibiza
Russia – Ibiza
Israel – Ibiza
USA – Ibiza
Canada – Ibiza
Boat and Ferry service
www.santaeulaliaferry.com – Santa Eulalia Ferry has a fleet of ferries operating around Ibiza Island and Formentera island.
www.trasmediterranea.es – Acciona-Trasmediterránea has a fleet of ferries operating around the Mediterranean, South-Straits, Canary Islands and Italy. The Mediterranean ferries connect Mallorca, Menorca, Ibiza and coastal cities in mainland Spain.
www.balearia.com – Baleària Eurolínies Marítimes operates a fleet of super-fast and conventional ferries between Mallorca, Menorca, Ibiza, Formentera and mainland Spain.
www.mediterraneapitiusa.com – Mediterranea Pitiusa runs a ferry service between Ibiza and Formentera with jet line and express line services. There are discounts available to Balearic and Formentera residents.
www.trasmapi.com – Trasmapi provides a fast ferry service between Ibiza and Formentera. There are two types of ferry service, express and jet. The jet service takes approximately 25 minutes and the express takes approximately 35 minutes. Ferries run from Ibiza to Formentera from 07:30- 20:30, and between Formentera and Ibiza from 07:30-21:00.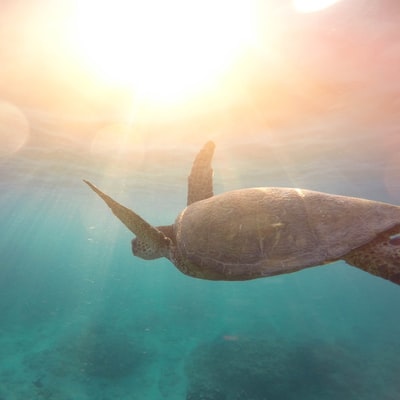 Visit. Explore. Dream.
Underwater exploration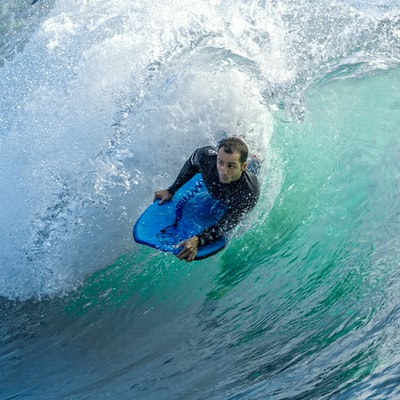 Going Places
Surfing around the islands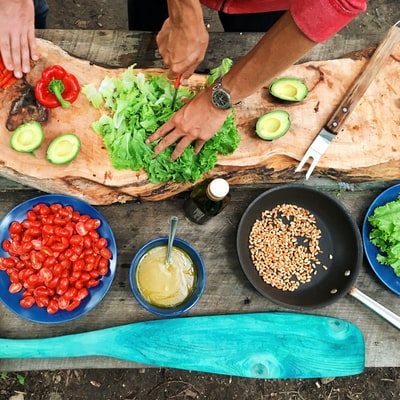 Welcome to Paradise
Spanish food is fresh
Going Places
International flair