Hotels, Villas, Flats in Ibiza
Hotels, Flats, Apartments, Hostals and Villas in Ibiza and Formentera.
Ibiza has accommodations to suit every taste and budget. Book early to save on prices. Remember, the longer you wait, less will be available and prices will be higher.
From luxury villas, 5 star hotels, furnished apartments and basic hostals, we are sure you will find what you are looking for from our trusted partners.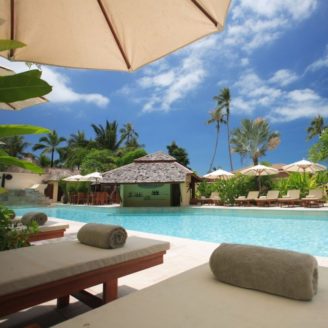 If you are looking for flights to Ibiza, please check out this page: